Dual Credit Golf Tournament
Dual Credit Golf Tournament
09/23/2022 09:00 AM - 03:00 PM CT
Event Registration is closed.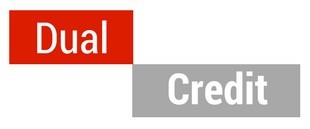 Golf Tournament
Support Kearney Public Schools Foundation's Dual Credit Scholarship Program during this year's 2022
All-Class Reunion going on September 23-24. The golf tournament will be September 23rd at 10:00 a.m. (Check-In at 9:00 A.M.) at Meadowlark Hills Golf Course.
The Dual Credit Golf Tournament will go to sponsor Dual Credit Scholarships in the future. This allows for a fun way to make an impact
on students' lives as they earn credit in high school that can then be used for college.